According to the International Convention on Standards of Training, Certification and Watchkeeping for Seafarers, Chapter II Master and Bridge Section Standards, Table A-II/1 is established as the minimum required knowledge, understanding and proficiency: "English language. Adequate knowledge of English by the officer to enable him to use charts and other nautical publications, to understand weather information and messages relating to safety and ship operation, and to express himself clearly in the course of communications with other ships, shore stations and VTS centres, and to perform the duties of a multilingual crew, and to be able to understand and use the IMO standard phrases for maritime communications".
Crew Kaizen English Test le he will serve as a method of demonstrating competence as set out in the treaty.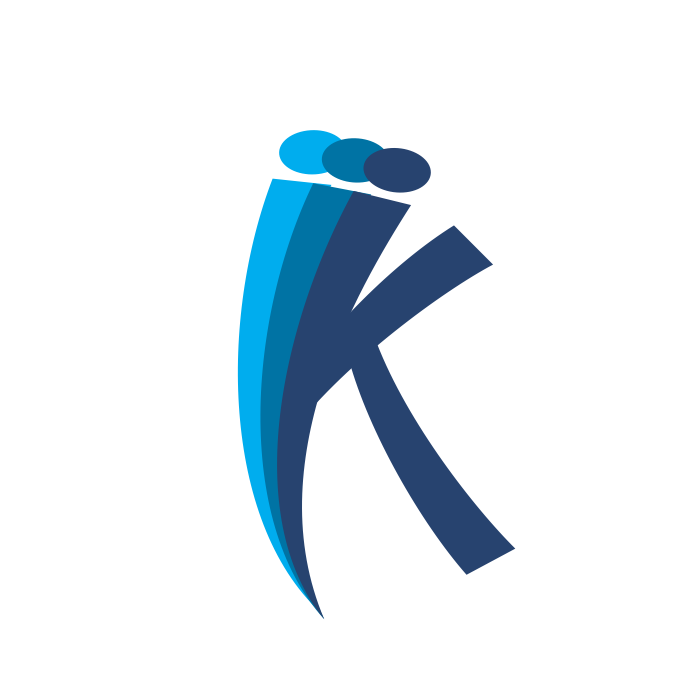 Are you interested in the E-Kaizen Test? Contact our team.